WELCOME TO THE KINGDOM MESSAGE IN MARKETING ACADEMY
"When I need to know what's new in the world of Social Media for Ministries, I call Andrew Kennedy."
- Rev. John H Gamble Jr.
Pastor of Smyrna Missionary Baptist Church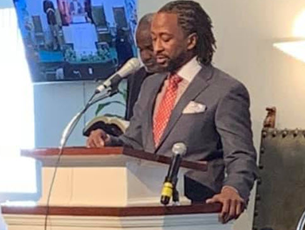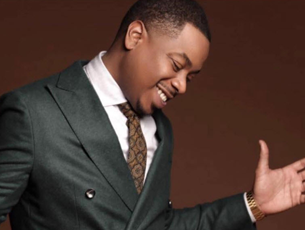 "I've learned so much from Andrew's Coaching Session. In such a short period of time, he showed me how to optimize my website to get more customers and how to use Facebook to spread my Music Ministry's message."
-Darnell Moore
Believer, Musician, Gospel Artist, Writer, Student, Teacher, & Entrepreneur
"I had the pleasure of working with Andrew on an online fundraising campaign. He used Facebook Ads to help bring awareness to my fundraising campaign. I can truly testify that Andrew is the real deal when it comes to social media."
- David Skocik
President at PR Delaware LLC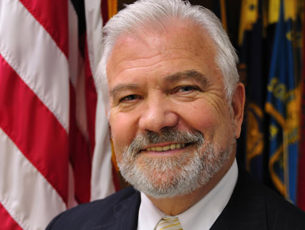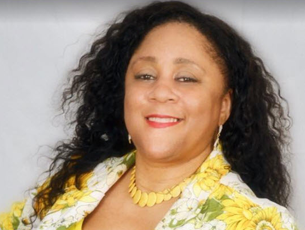 "If you're looking for someone to optimize your Ministry's Social Media Team's performance, then look no further than Brother Kennedy. He has the Social Media skills, and anointing to help you take your Ministry's Social Media presence to the next level."
-Dr. Lisa D. Burrell 
CEO & Founder of Speak Life Now Inc.
Learning from Andrew in his Academy has been a true blessing. He has a gift of teaching Ministries how to grow their Online Audience. 
-Brandon Forbes
Social Media Manger at Calvary Missionary Baptist Church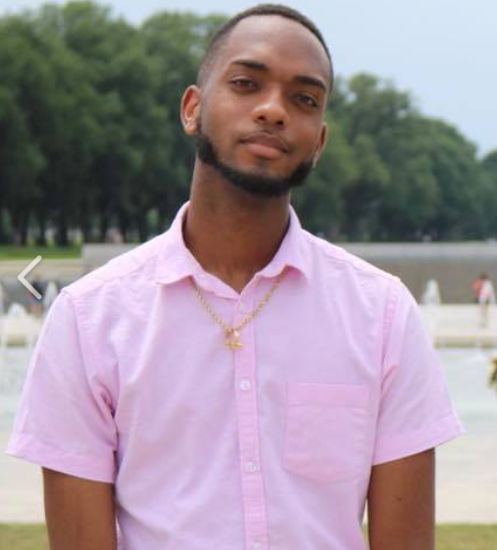 Explore Andrew's
Popular Courses and Free Content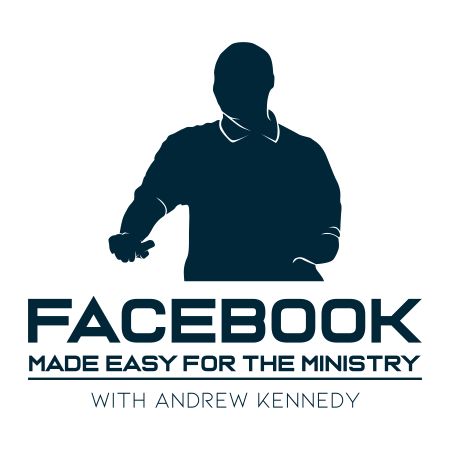 Click Below to View Course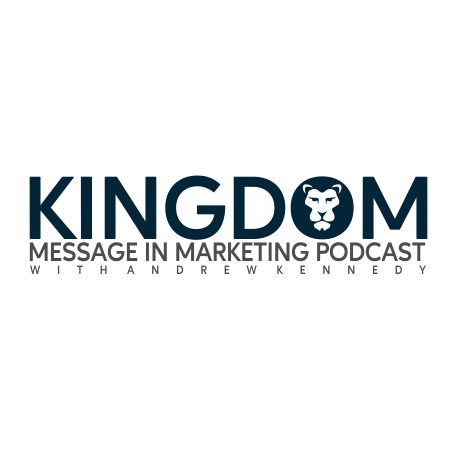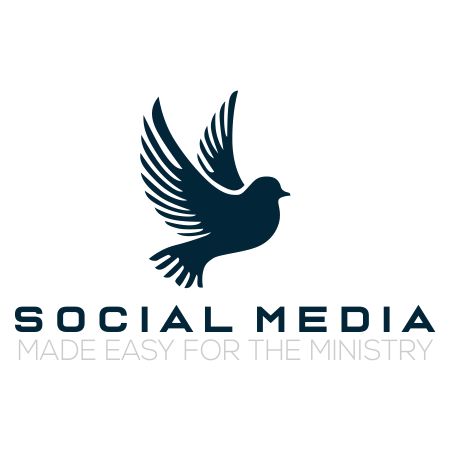 Click Below to View Course